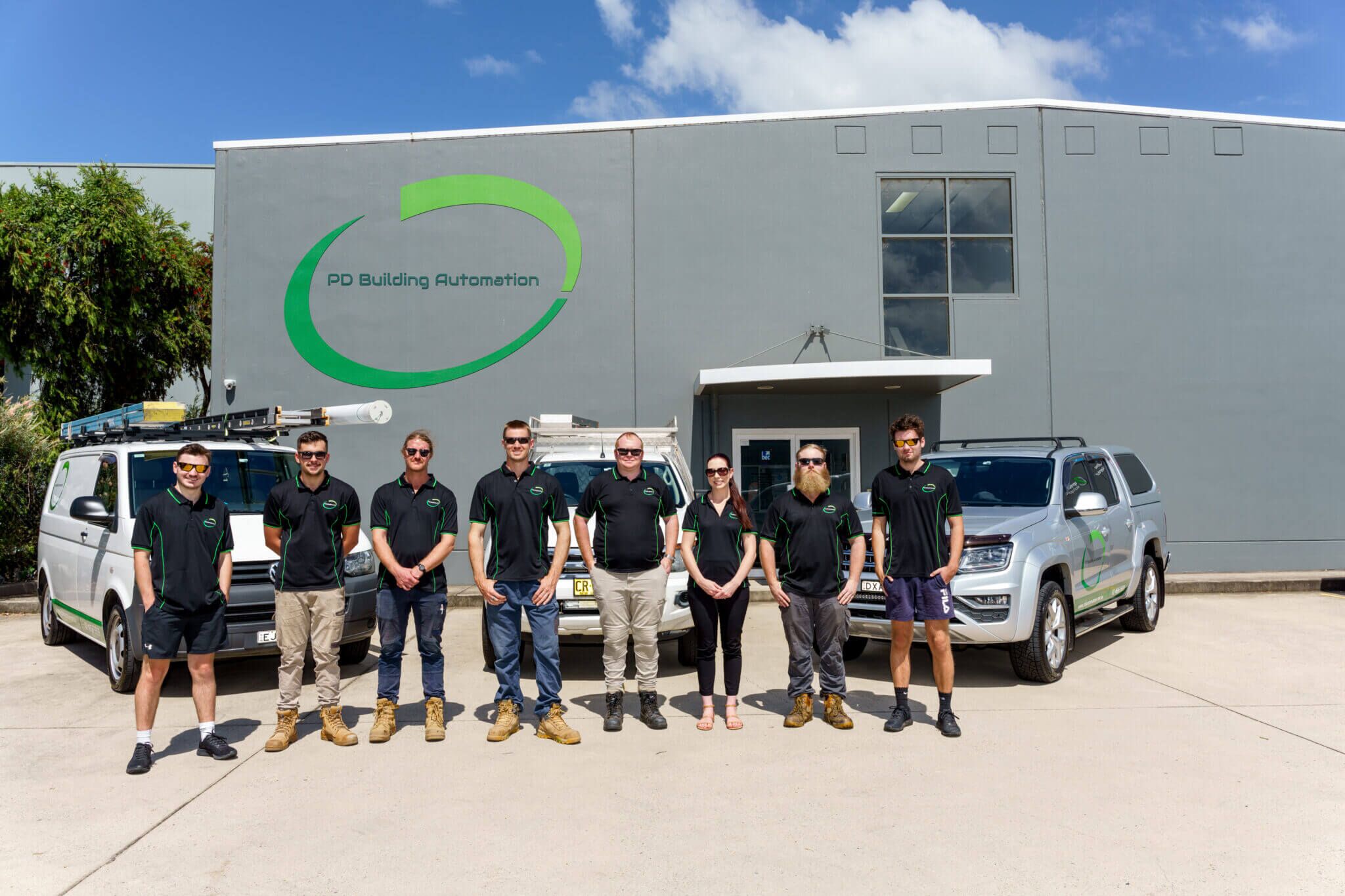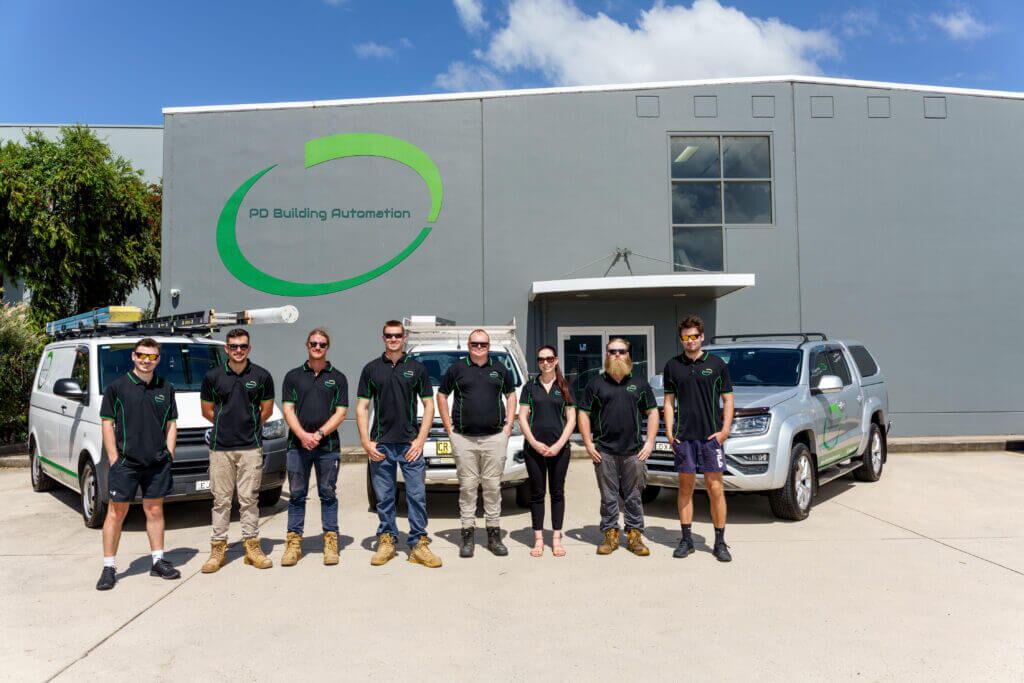 Are you looking for a dependable electrician in Campbelltown?
For over a decade, Campbelltown homeowners and businesses have relied on our team for electrical expertise. We've proved ourselves as Greater Sydney's premium electrical contractors by meticulously training our employees, responding promptly to electrical emergencies, and delivering exceptional customer service.
PD Building Automation is fully licensed and insured, so whether you need lighting upgrades, alarm checks, or any other electrical work, we're here to help.
Our Services
Lighting Systems
Residential Automation Services
PD Building Automation are the local technicians you can count on. Our team knows Campbelltown inside out, so we can quickly assess and address your emergency. Your electrical system is perhaps the most critical part of your home, and when it goes down, you need help fast. Unfortunately, not only do you lose power, but you could be left in the dark when it comes to calling for help.
PD is here for you. We're Campbelltown's local experts with 15 years of experience in emergency repairs. We strive to restore your home's comfort as quickly as possible.
Electrical emergencies can happen day or night, so it's crucial to have a dependable electrician you can call. PD Building Automation Services offers 24-hour emergency support to ensure you're always covered.
We can install smart switches that make controlling your home a breeze. With PD Building Autoamtion, you'll have complete control over your home's lighting and appliances.
Our entire team is qualified and experienced to get the job done right. You can trust us to provide you with the best service possible.
We can make your home more energy-efficient and help you save money on your electric bill.
Commercial Automation Services
Don't settle for anything less than perfection when it comes to your business.
PD Building Automation is the leading provider of commercial Autoamtion services in Campbelltown and the surrounding areas. From electrical repairs and installations to lighting design and maintenance. We do it all, on time, at a reasonable price.
Stay up-to-date and keep your business running smoothly by trusting PD Building Automation with your electrical needs.
Reduce your carbon footprint with energy-efficient commercial lighting—the less energy we use, the better the environment.
Improve the lighting in your business with our commercial and office lighting upgrades.
Improve the lighting in your workplace to reduce stress and help employees work more efficiently.
Call us today at (02) 46665 659 or fill out our contact form below to receive your free quote! We look forward to hearing from you soon! And if you have any questions don't hesitate to ask! We're always happy to help.
Give us a call or fill out the form and we'll get in touch with you as soon as we can.
What Our Clients Say About Us
Awesome work done by Phil and Dan. Will definitely give these guys a go again in future. Highly recommend PD Building Automation.
PD Building Automation have been our electricians for years now and I can't recommend these guys highly enough. Phil and the team are fantastic.
Friendly people, really helpful, knowledgeable and went above and beyond to fix a fault with our air conditioning. Special thanks to Phil.
Wouldn't see anyone else. Phil and his team have provided everything we've needed for a number of years now. Will be sticking with these guys for a long time to come.
Find out more about our Home Automation Services