Residential Electricians Sydney
Our Residential Electricians are dedicated to finding the best solution for your electrical problem.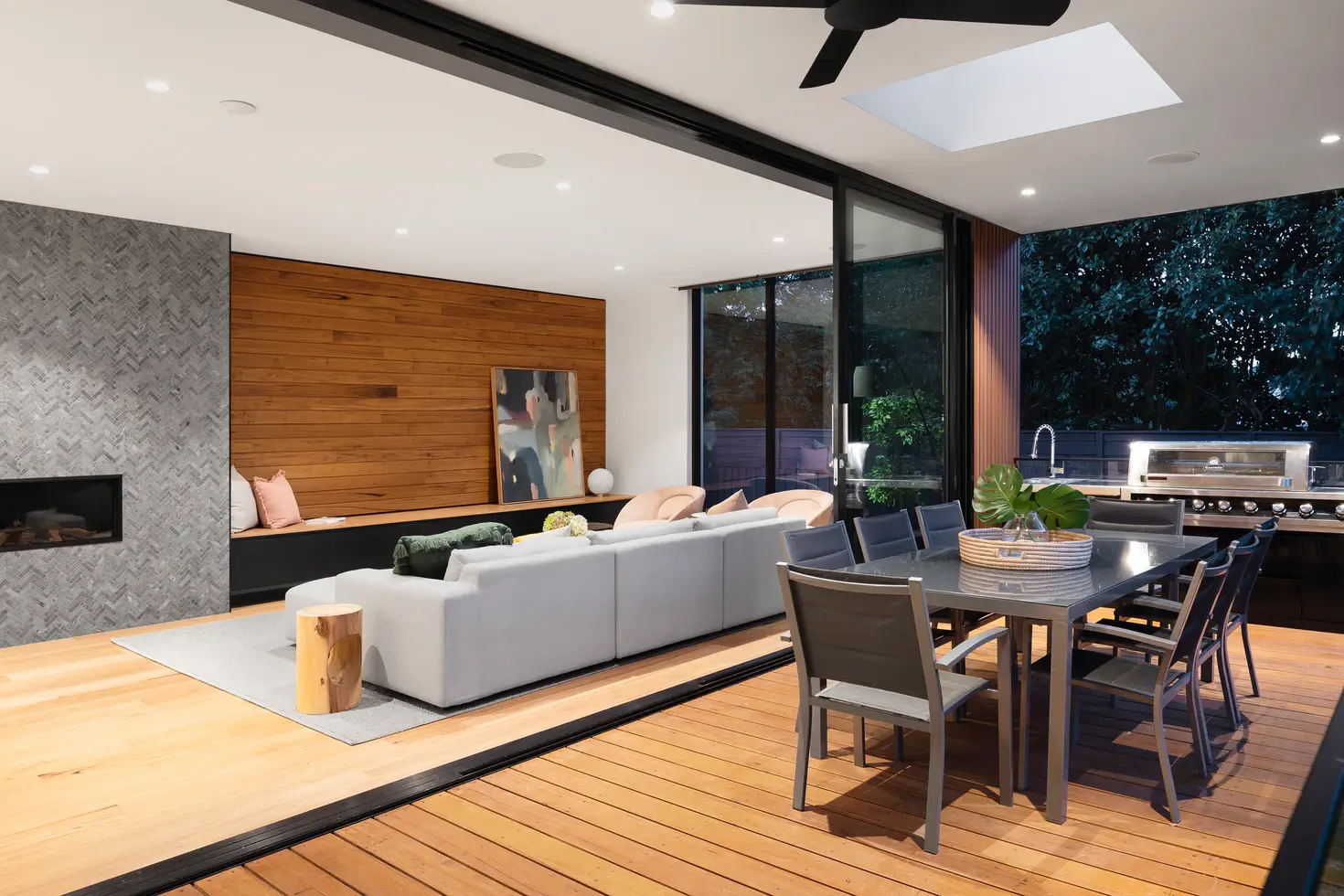 Our Residential Electrical Services
We offer a variety of residential electrical services at PD Building Automation, so if there's something you need that is specific or you don't see here, let us know and we'll be able to assist you. We offer comprehensive electrical services for your home, including:
Our electricians are dedicated to finding the best solution for your electrical problem. We understand how stressful it can be to renovate a house, manage a project, or lose power so you can count on us to be quick and responsive when you need us. Whether you're wanting to remodel your home electrical systems or just moved and need new systems installed, our qualified team of residential electricians are here to assist you.
Our team of expert electricians will be with you every step of the way to guarantee your electrical project is successfully completed on time and on budget. Our priority is to provide you with the best electrical solutions while minimising any inconvenience to you and your home.
We strive for an outstanding level of electrical service through a combination of innovation, planning and. If you're looking to renovate your home, you can rest assured that one of our qualified residential electricians will assist you with a review of your home, from the initial stages of your project all the way through to when your renovations are complete. We don't just stop at electrical work, we can also help you with any safety inspections that may be needed.
Contact PD Building Automation Now To Book A Qualified Electrician, We: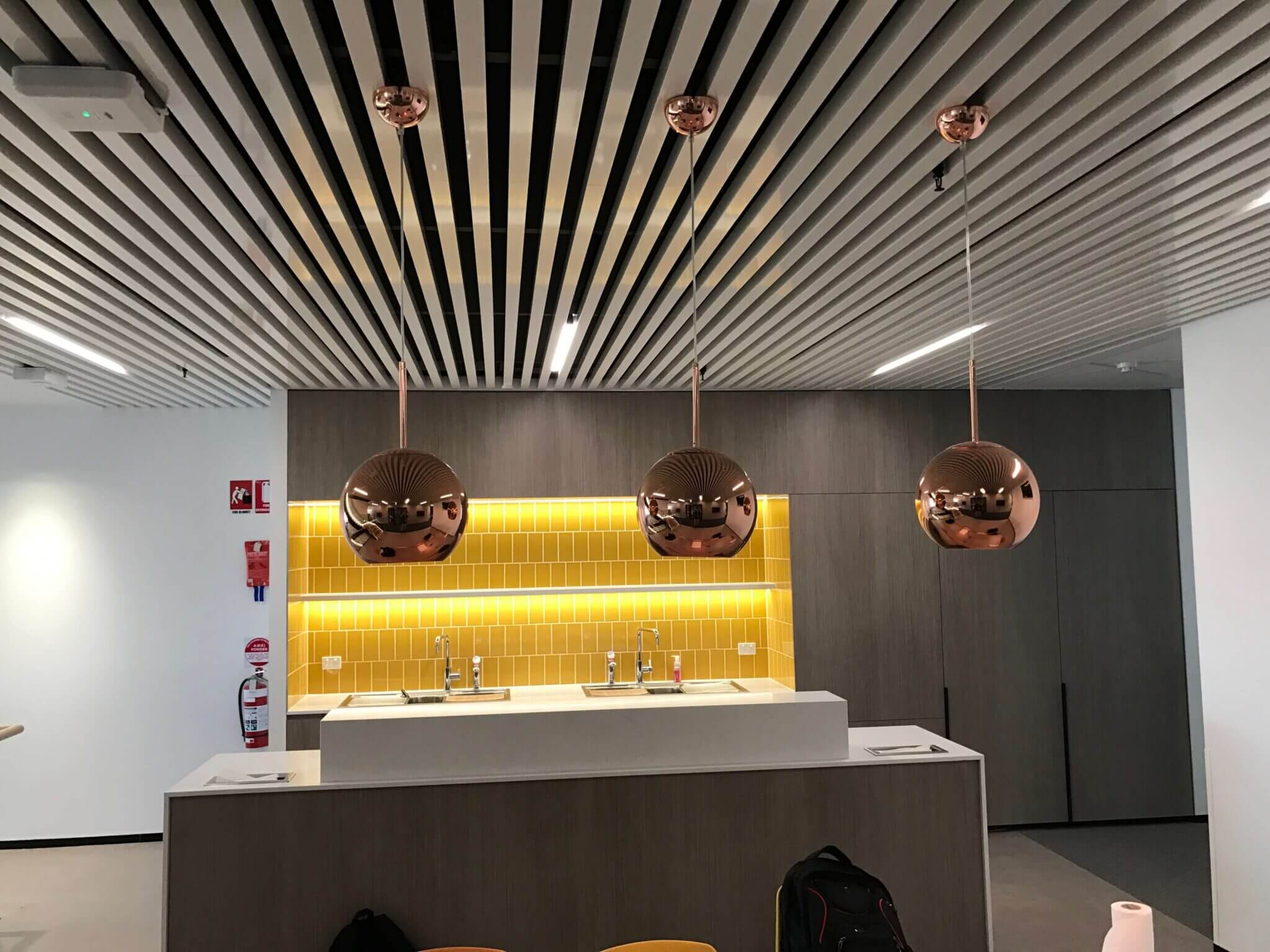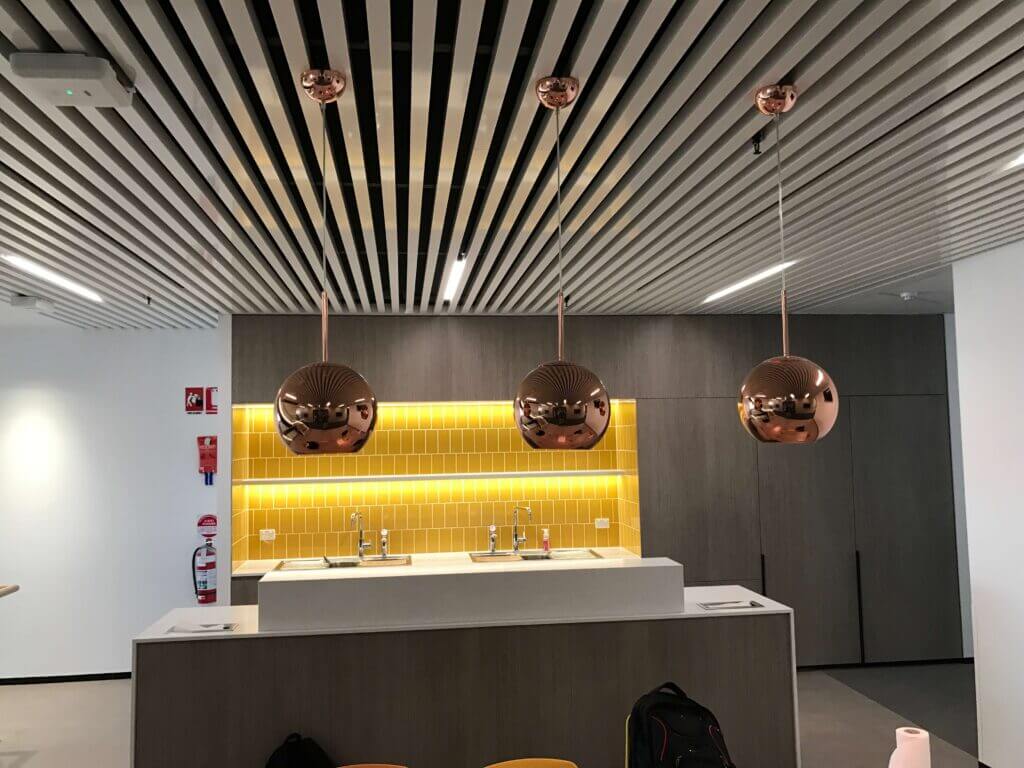 Energy Efficient Lighting Solutions
Looking for a more sustainable and cost-effective lighting solution? Making the switch to LED lighting can help you reduce your carbon footprint and save on energy bills. PD Building Automation can help you make the transition from traditional fluorescent lighting to LED lights.
LED lights are much more energy-efficient than traditional bulbs, using 90% less power which you can save on your next power bill just by making the switch. By choosing LED lights, you also can save money on maintenance and replacement costs as they can last up to 50,000 hours longer than traditional bulbs.
Give us a call or fill out the form and we'll get in touch with you as soon as we can.