Clipsal C-Bus Home Automation
Complete Home integration Services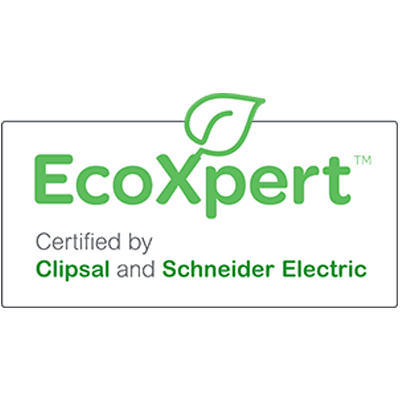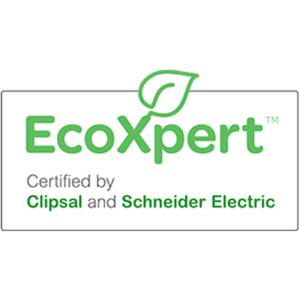 What Is Clipsal C-Bus Lighting Control?
SpaceLogic C-bus offers superb functionality, with stylish, well-designed touch controls in a choice of on-trent architectural finishes.
From sleek pure glass to elegant touch screens, there are a range of options to give you the best of both worlds; remote access and control through a smart device and the luxury of a manual switch when and where you need it.
With SpaceLogic C-bus home automation solutions, homeowners can: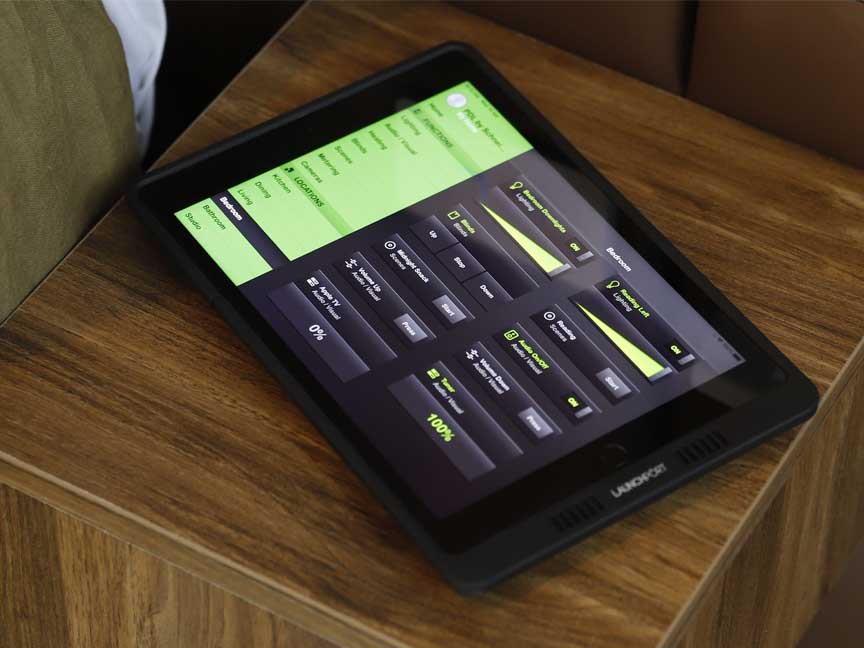 So, how does C Bus home automation system work? It's actually much easier than you may think. Clipsal leverages its own patented method to allow you to update the status of its unit without the need for a centralised computer or controller.
This is super convenient and makes using this home automation system a real cinch – regardless of how much of a smart home expert you are.
SpaceLogic C-bus can be programmed to light up your driveway and external lighting the moment you open your front gate.
More Incredible Benefits with Clipsal C-Bus Lighting Control
As you might expect, the SpaeceLogic C-Bus home automation system has many benefits. Let's delve deeper into the main ones:
Helping You Make the Most of a Leading Solution
Creating a smart home doesn't just mean installing a top-of-the-range home automation solution. What's required, too, is the expert support of a trusted, professional, and dedicated partner who knows that solution like the back of their hand.
At PD Building Automation, we are proud to have been certified by Schnieder Electric as an EcoXpert in light and room control. This enables us to offer our clients unbeatable service quality, flawless project execution, and ongoing after-sales support. Choose the flexibility, intelligence, and leading-edge features of a SpaceLogic C-Bus home automation system for an even smarter home. Choose PD Building Automation as your partner in delivering top-quality C-Bus home automation solutions.
Let us help you build the smart home of your dream, with SpaceLogic C-Bus Lighting Control Systems. We also offer other lighting control options, including Philips Dynalite home automation and KNX home automation.
Start Transforming Your Living Spaces with SpaceLogic C-Bus Lighting Control Today!
Give us a call or fill out the form and we'll get in touch with you as soon as we can.