Do You Need a Reliable Electrician in Parramatta?
At PD Building Automation, you can trust us to get the job done right, and we won't leave until you're 100% satisfied. Our team is friendly, professional, and always on time. We offer free quotes for all jobs, so there are no surprises when it comes to price. And if you have any questions or concerns about our services, just ask – we want to make sure you feel comfortable with us from start to finish. That's why residents choose us as their Parramatta electrician.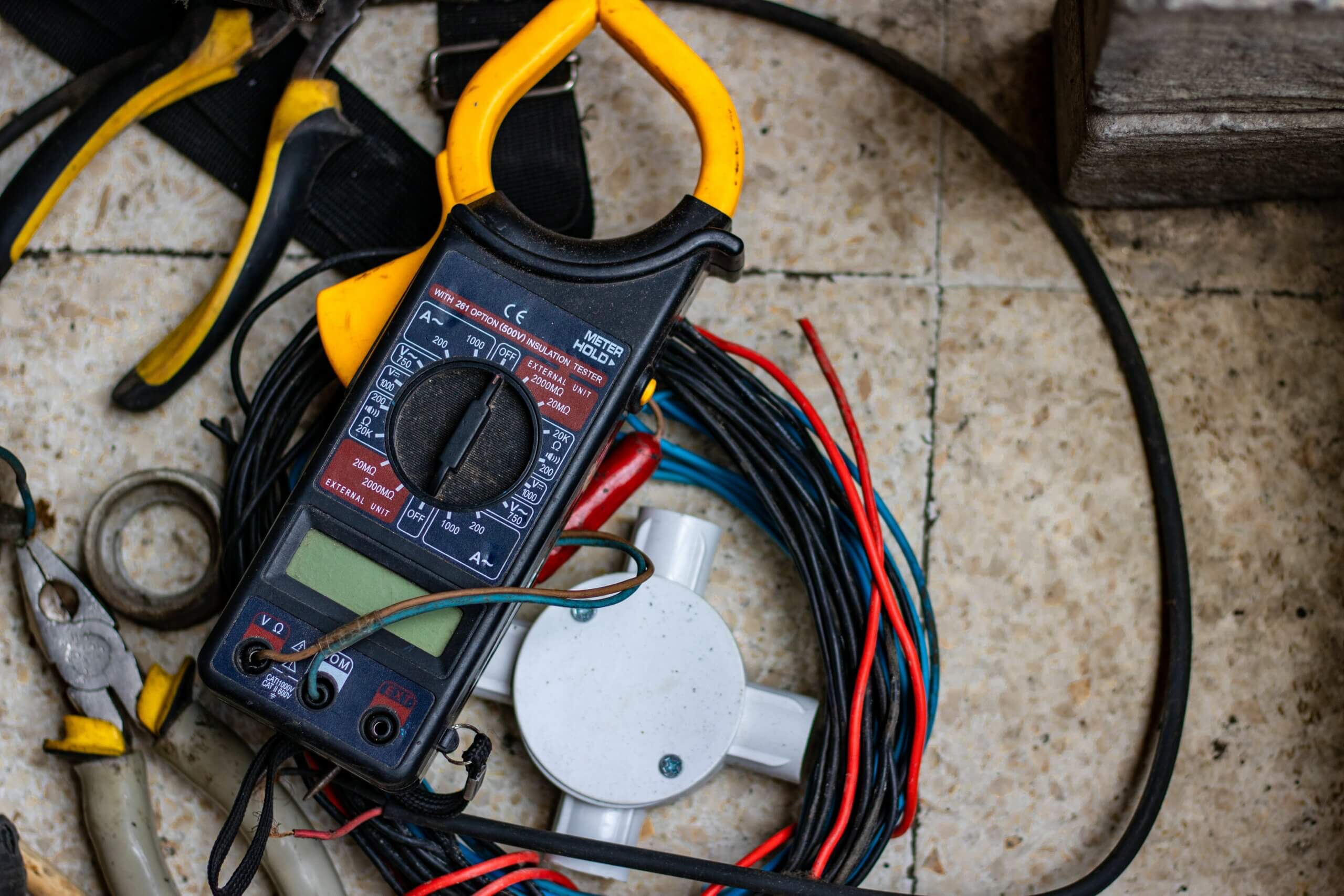 At PD Building Automation, we know you want your electrical difficulties solved without any fuss. To do that, you need a knowledgeable, experienced professional.
We believe hiring an electrician shouldn't be difficult. We understand you need somebody to explain the problem, which is why we offer a free consultation that explains the issue and provides a solution.
For 15 years, we've worked the same way – on time without leaving a mess, ensuring the safety and functionality of your electrical system.
Our Services
Lighting Systems
Residential Electrician in Parramatta
When an emergency strikes, it's nice to know there are people who can help. PD Building Automation has provided fast and reliable service in Parramatta for 15 years. Our team will know the intricacies of your electrical system – so no matter what your problem may be, we'll get right on top of things with minimal delay. PD Building Automation has you covered, whether it's an emergency with losing power or routine maintenance on your home's electrical system.
Commercial Electrician in Parramatta
PD Building Automation is the leading provider of commercial electrical services in Parramatta and the surrounding areas. We're known for being a reliable, affordable, and professional electrical service provider in Greater Sydney. So call us today for your free quote! Your home or business deserves nothing less than the best electricians in Parramatta. Our team is here to relieve you of the stress of failing or outdated electrical systems.
Our Commercial Electrical Services Include:
24/7 Emergency Commercial Electrician Parramatta
Our professionals are available 24/7 to keep your house or facility running safely and smoothly. We provide 24/7 Emergency Support because we understand the potential danger and impact of unexpected electrical hazards. The PD Building Automation team want to play our part in creating a safer community and ensuring serious incidents are dealt with immediately. We're passionate about assessing, advising, and correcting any electrical emergency which may arise.
Give us a call or fill out the form and we'll get in touch with you as soon as we can.
What Our Clients Say About Us
Awesome work done by Phil and Dan. Will definitely give these guys a go again in future. Highly recommend PD Building Automation.
PD Building Automation have been our electricians for years now and I can't recommend these guys highly enough. Phil and the team are fantastic.
Friendly people, really helpful, knowledgeable and went above and beyond to fix a fault with our air conditioning. Special thanks to Phil.
Wouldn't see anyone else. Phil and his team have provided everything we've needed for a number of years now. Will be sticking with these guys for a long time to come.
find out more about what our electricians can offer